in·spired /inˈspī(ə)rd/
adj. of extraordinary quality, as if arising from some external creative impulse.
We live in a digital world. People choose what they wear, where they live, and how they consume based on what they see online. We're always connected, always influenced, always plugged in, and because of that, we're always inspired. Social media, digital marketing, and public relations harness the power to influence and inspire consumers every minute of every day.
we're using our powers for good.
We create meaningful content and result-driven digital strategies to inspire your audience.
While we evolve with ever-changing trends in social media and digital marketing, one thing has remained steadfast: our inspiration.
As a digital marketing + communications agency, Socially Inspired was founded on the belief that meaningful marketing starts with hard work and great people.
Our passion stems from our clients' drive to share what inspires them with the world. We're inspired to tell your story, amplify your messaging, and help shape your future. We want to elevate your brand with influential digital marketing using creative strategic planning, thoughtful content, and detailed execution.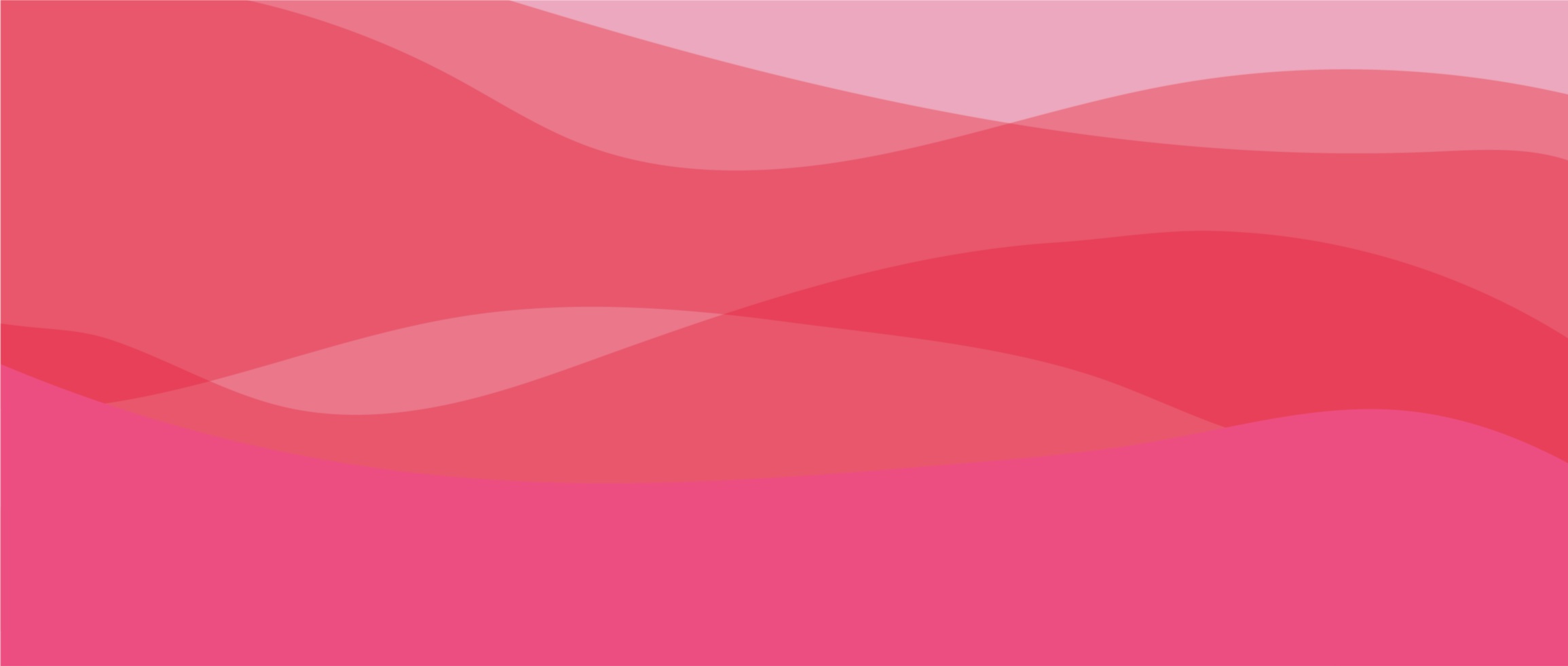 LOVE WHAT YOU SEE? LET'S GET STARTED!